Welcome to Blood Cancer Network Ireland
Blood Cancer Network Ireland (BCNI) under the directorship of Dr Eva Szegezdi, is a national collaborative network of haematologists, registry scientists and basic scientists that aims to provide Irish blood cancer patients with access to the most innovative and novel drugs by conducting early phase clinical trials. BCNI investigators also collect information and samples from blood cancer patients in order to improve our understanding and to uncover new ways to treat this disease.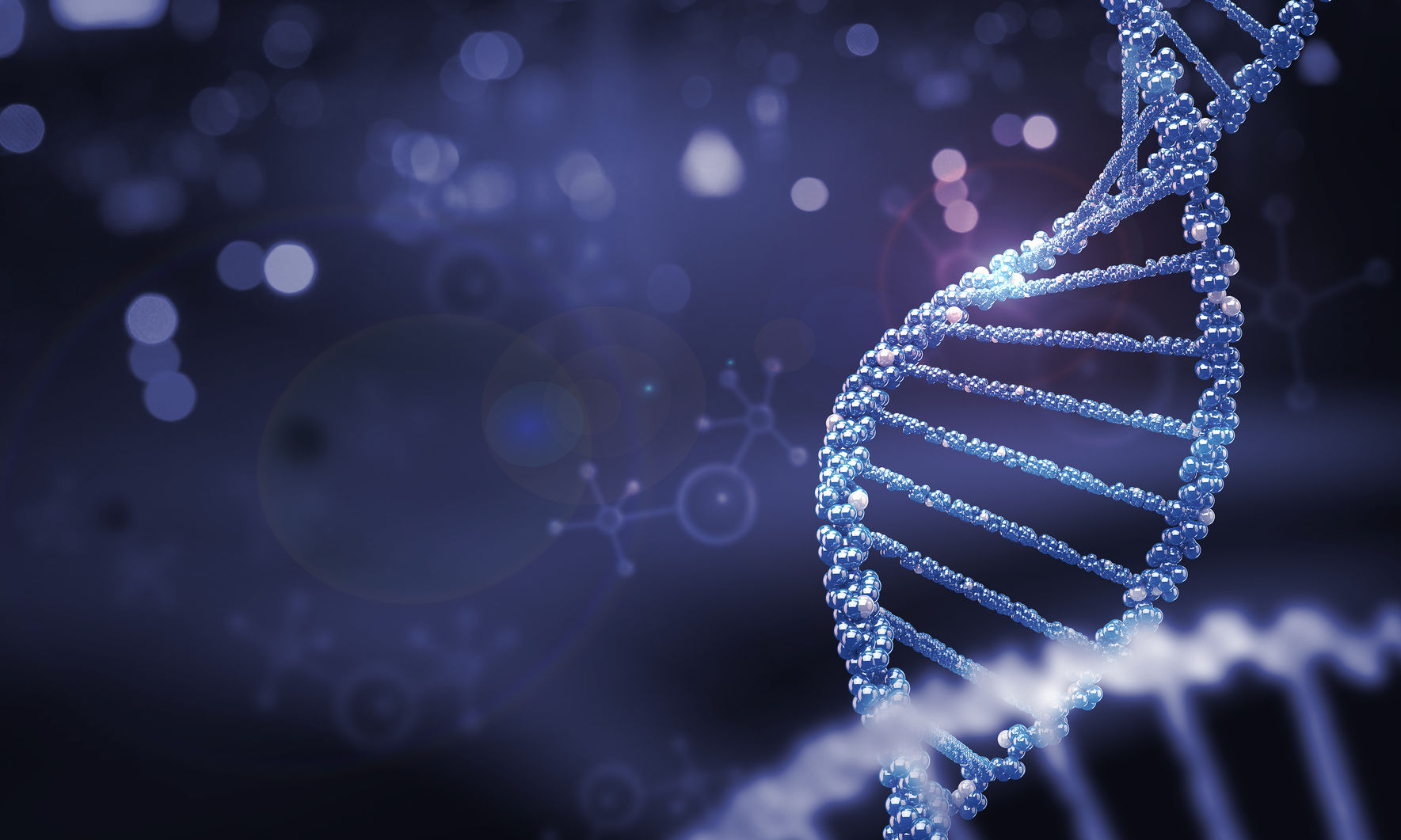 Clinical Trials
Clinical trials are designed to test new therapeutic drugs for improved ways to treat cancer or to help prevent a return of cancer. BCNI will carry out early phase (Phase I) clinical trials and, by virtue of its unique focus on early phase clinical trials in blood cancers, BCNI will bring novel treatment and experimental options to Irish patients.
Advances in treatments for blood cancers depend on clinical trials of new therapies or new combinations of therapies. BCNI will focus on bringing the latest advances in novel targeted approaches and immunotherapy to Irish patients. BCNI will carry out these clinical trials in cancer care centres in Galway, Cork & Dublin under a single unified structure. This national network will make Ireland an attractive place for drug develpoers and clinical researchers to carry out their clinical trials. The main advantage of this, is that it will provide Irish patients with easier access to novel experimental drugs and provide them with a very high level of care and attention.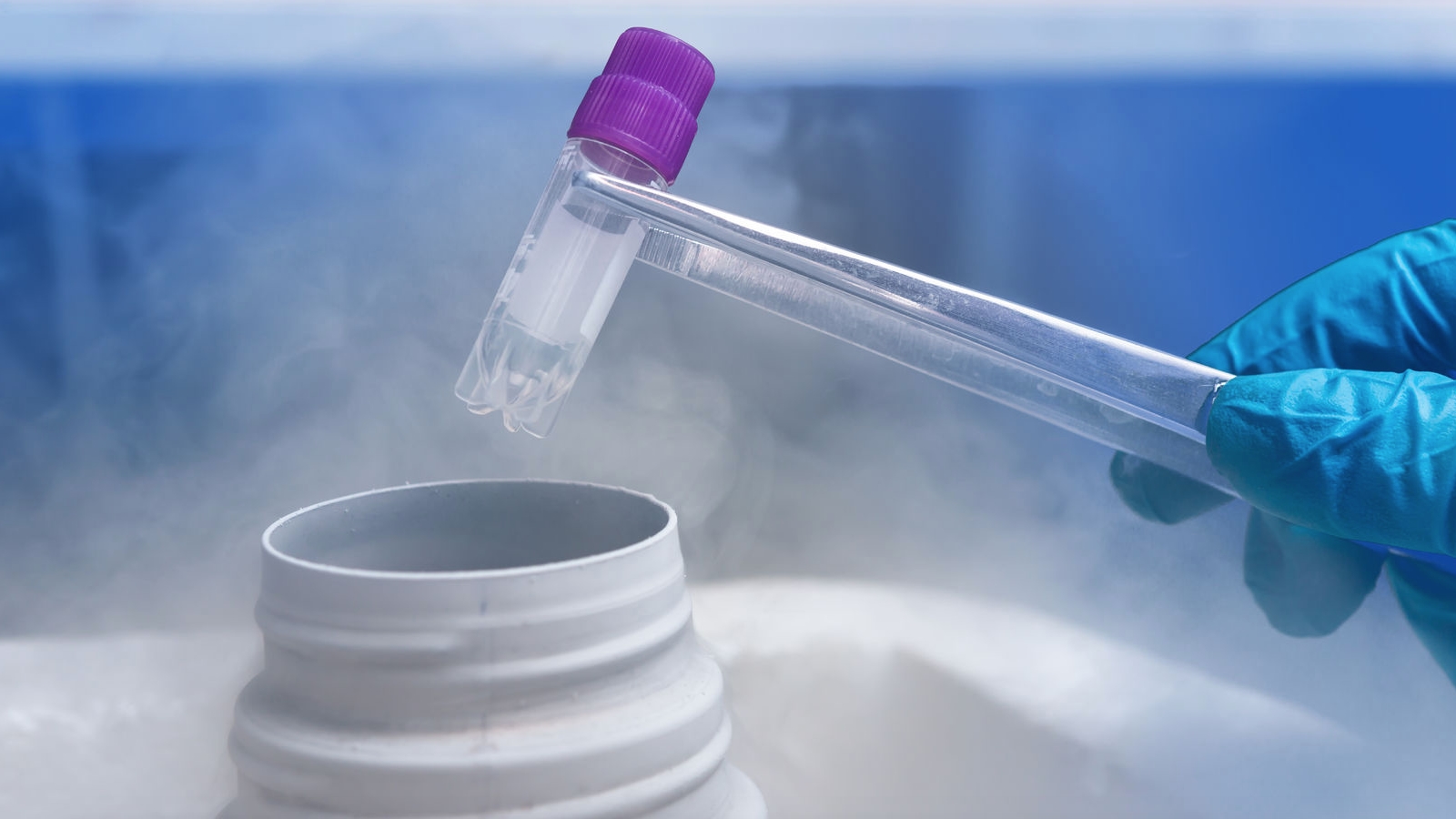 Blood Cancer Biobank
Patients with blood cancers routinely have blood and bone marrow samples taken for diagnostic purposes. With the informed consent of the patient, excess samples can be "biobanked". This means that the excess samples get stored at an ultra-low temperatures that can conserve the samples in an unmodified, undamaged state. These samples can then be used for biomedical and clinical research.
Research using biobanked samples will help us to better understand how blood cancer cells behave and how they respond to chemotherapeutic drugs. These studies are essential to develop better treatments against all types of blood cancers.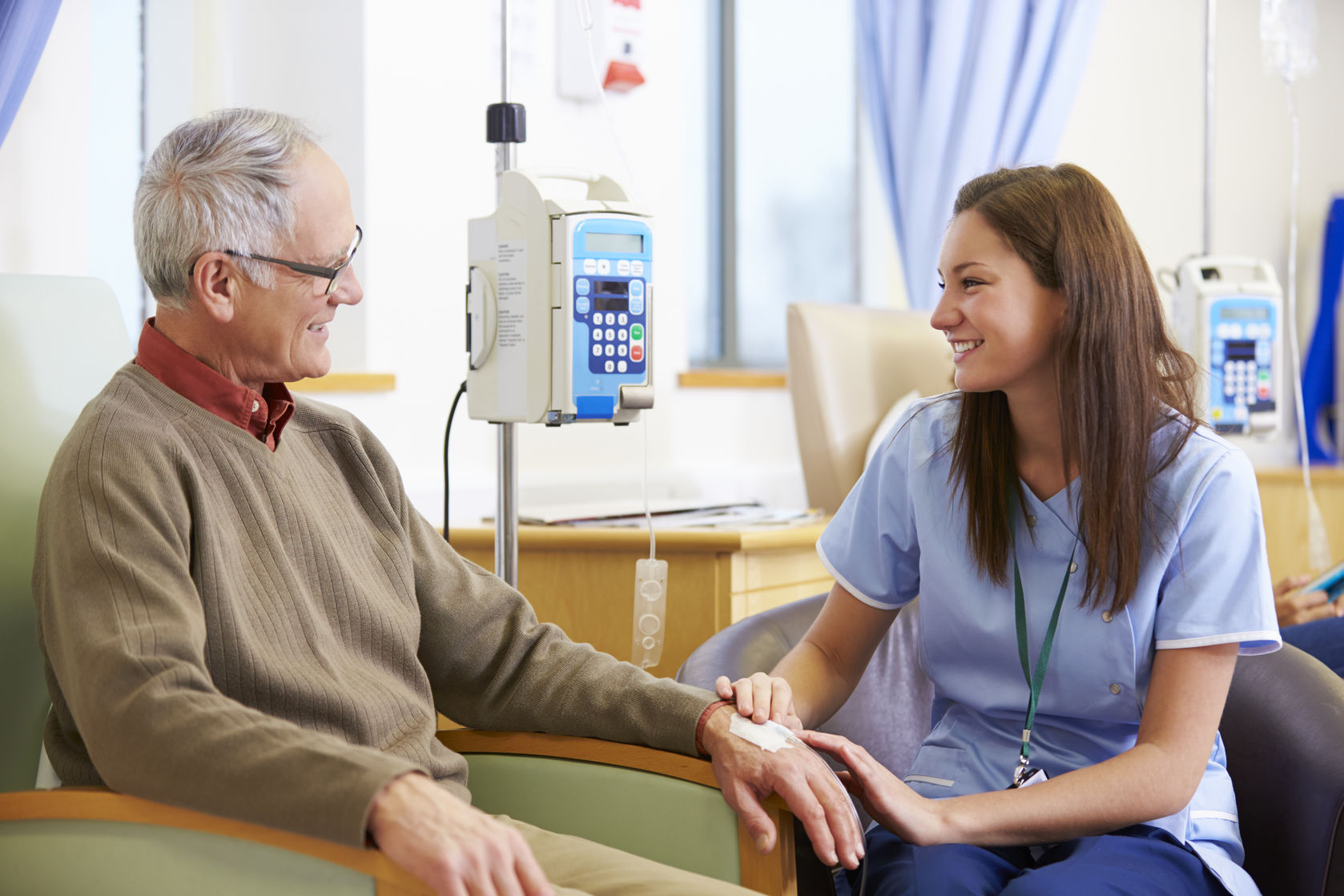 Blood Cancer Registry
When someone is diagnosed with cancer, including blood cancers, the doctor or hospital records the relevant details. This information is collected by the National Cancer Registry. Registration is the only way that we can know how many people are getting cancer and what types of cancer they have.

As part of the Blood Cancer Network, the Registry will be able to investigate the causes of some cancers, to look at how patients are treated, how successful treatments have been and what patients' quality of life is during and after treatment. We can also tell if the number of people getting cancer is going up or down, so the health service can make sure services and staff are available in the right place. Read more about the Blood Cancer Registry.