September is Blood Cancer Awareness month
Sep
06
2017
Posted: 16:57 IST
September is blood cancer awareness month.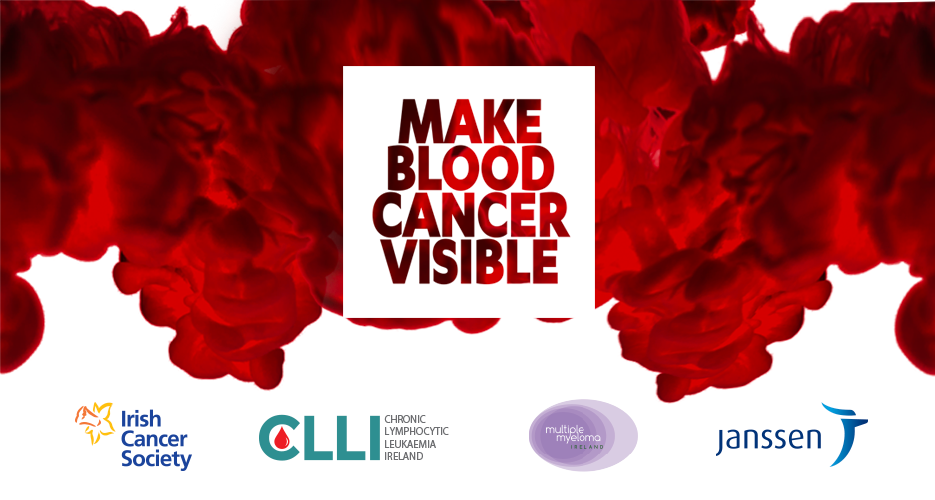 Prof Michael O'Dwyer, Director of BCNI has been taking part in a media awareness campagin to highlight the signs and sympotoms of Blood Cancers and explain the research we are doing to develop new treatments for patients.
There are over 140 different types of blood cancers, which can be classified into three main groups – leukaemia, lymphoma and myeloma. Together, they comprise nearly 10% of all cancers and are the fourth most common cause of cancer-related deaths in Ireland.
Despite this, many people are unaware of the symptoms associated with blood cancer, or often put them down to something else.
The Make Blood Cancer Visible campaign aims to change this by raising awareness about the disease. It was launched by former professional boxer Barry McGuigan, whose father Pat died from Non-Hodgkin's Lymphoma – a rare type of blood cancer – in 1987. Pat died within 10 weeks of his diagnosis. He was just 52 years old at the time.
To learn more please see